It drives us crazy to find out you can't get the reports they need out of QuickBooks! Or the gymnastics you have to go through to get those reports the way you want to see them. We KNOW you have better things to do with your time than to export to Excel and format reports!!! So we've devoted our entire careers to solving this one thing. Some reports are easy, others more complex, but either way we love solving data puzzles, and we've been doing it for a really long time! We ask our prospective customers to send us a mock up of their "Dream Report" – because we literally dream about how best to design reports. Seriously – we solve the challenging ones while we sleep.
About 40% of our projects are related to Construction and Job Costing. That's a real sweet spot for us. Another 25% are for custom financials, especially when you need to consolidate multiple QuickBooks files. We also spend about 25% of our time on Inventory-related reports. The rest are a combination of Sales, Payroll, and other useful stuff.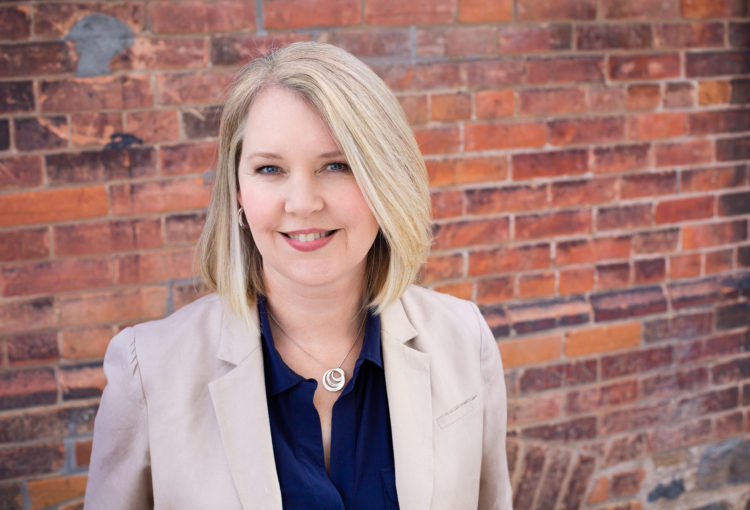 Datisfy Inc. was founded in 2014 by Angela Meharg. She's affectionately known in the industry as the Crystal Reports Goddess and she's been doing report design for 24 years! After designing a very complex split commission report using a different tool to connect to QB, she said "Hell, no, that was horrible! No more QuickBooks reports!" Fortunately, a prospect introduced her to QQube – and it was a match made in heaven. Her first boss in the tech world called her a customer service zealot. That's pretty accurate. She attends and speaks at conferences like "Scaling New Heights" and "QuickBooks Connect" to learn as much as possible about the world of QuickBooks, the third-party applications, and the other folks with specialized knowledge that could be of use to Datisfy's customers.
Keith Moon - Solution Architect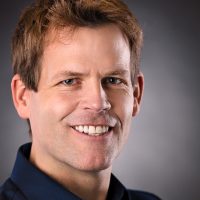 Keith is a former Sr. Product Manager at Crystal Decisions, Business Objects and SAP, focusing on the Crystal Reports Business Intelligence Platform.With a strong passion for assisting customers and with over 17 years direct experience in Business Intelligence and Report Development, Keith is committed to providing Datisfy customers with the best possible solutions and service.
Noelia Endrizzi - Solution Architect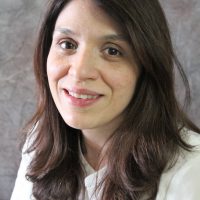 Noelia Endrizzi is one of the best technical people Angela has ever met. She knows Crystal Reports inside out, and when Crystal can't do the heavy lifting, her SQL skills are top notch. Originally from Argentina, she can do business in both English and Spanish. Her degree in Computer Science, combined with over a decade of working with complex ERP systems gives her an ability to extract powerful data and present it to various stakeholders in an easy-to-understand format.