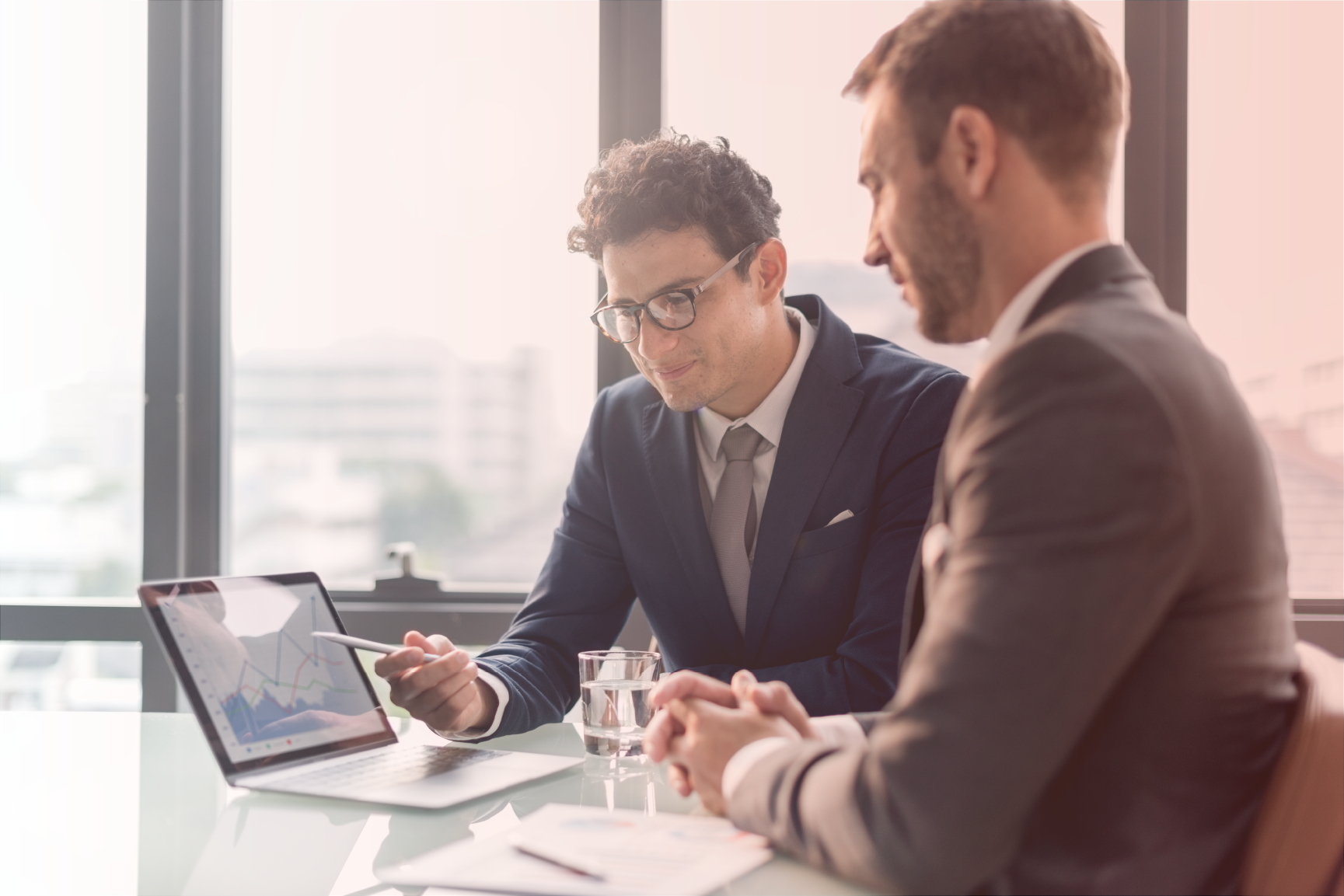 Custom Reports
for QuickBooks®
The kind of reports you CAN'T get,
even though the data is in there.
The Problem
Datisfy will transform your QuickBooks data into intelligent, professional reports designed exclusively for your business. We will save you hours of time, increase accuracy, and provide total Datisfaction.
8 Reasons You Might Need A Custom Report

Construction/Job Cost Reports
You need to know your profitability by job and maybe even by item or cost code - for ALL active projects, and including pre-payroll hours. Now you can see all the details at a single click.

Consolidated Financials
QuickBooks doesn't consolidate very well - for multiple companies or multiple classes. Nor does it give you enough options for mixing periods, budgets, and forecasts.

Commission Reports
QuickBooks doesn't even HAVE a commission report! There are so many possible ways to calculate commissions: item, customer, sales rep, multiple reps, quotas, tiers, or any combination! We have 100% control of those calculations.

P13 - Restaurant & Retail Reports
Ratios like Prime Cost don't come out of QuickBooks, even though the data is in there. And what about 13 Period Reporting - with Budgets? Get this report into managers' hands and watch your profitability increase.
Case Studies/Testimonials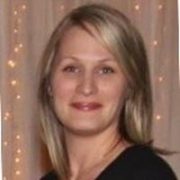 Nicole Hanik
COO at Painters US, Glendale Heights, IL
Hey, I just wanted to share with you how wonderful Keith Moon has been. He has completely grasped what I am trying to accomplish on pretty much the first go around. And the output has been beautiful. I am so pleased to have been turned on to your organization; you guys have been such a pleasure to work with.

Doug Harker
EVP at Touchstone Golf, Austin, TX
We migrated to QuickBooks Enterprise a couple of years ago and struggled with the lack of reporting capabilities. We manage over 40 company files. Datisfy crafted a complete solution of one-click monthly financial statement packages. The quality, look, and feel of the reporting are top-notch. If you want your QBE reports to look professional and be in a form that your client or your business needs, look no further!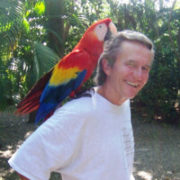 Lawrence Caffrey
former CFO, Brazos Urethan, Houston, TX
We needed a comprehensive job cost report for the guys in the field who can't access QB. Our only option was to export and send the information job by job. Ridiculous. Now, with a few clicks, all members of the organization can access an up-to-date profitability report. The cost of the report was reasonable and easily justifiable to the owner.  As a result, I have recommended Datisfy to a number of people without reservation and will continue to do so.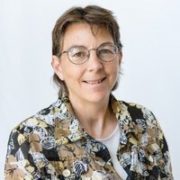 Cindy Ascanio
Retired Senior Staff Accountant, Cochener Garvey Capital Partners, Inc., Wichita, KS
Our business has more companies than can be easily handled by QuickBooks Enterprise for consolidated reports. We need to see Actuals and Budgets for the current and two prior years - QuickBooks can't do that. With little input other than the basic rules, the reports were delivered on time and ready for production. We have been very pleased with the service and support to keep things running smoothly.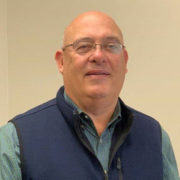 Art Augugliaro
CFO at Wines 'Til Sold Out, Pennsauken, NJ
As CFO of a multi-entity organization, I was looking for a way to consolidate all orgs into one flexible report. Angela & team at Datisfy were so great in helping me achieve the results I was looking for. They helped me find and implement the tools I needed while working with me on any issues I ran into. I would highly recommend Datisfy.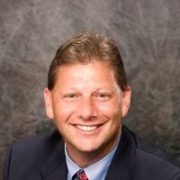 Alex Tartar
CFO at Green Lawn Fertilizer/Pest Solutions, West Chester, PA
We like QuickBooks Enterprise, but we were frustrated with the reports. The data is in there, but QB Enterprise alone couldn't provide what we needed. Datisfy did a great job of implementing QQube for our company. As a result, their custom financial report design saves me hours every week.  Their solutions were cost-effective, easy to use, and well-executed. I highly recommend Angela and Datisfy!
100% 5-Star Reviews
Datisfy is here to give you back what you need most – your time, improve your bottom line, and make you and your data look even more competent.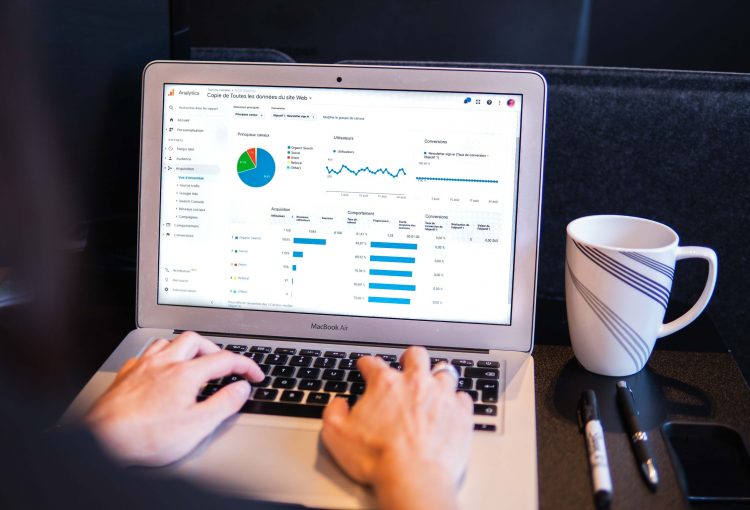 Whether you've been using QuickBooks™ for years or just a just a short time you probably noticed all the updates and versions Intuit releases. ...
SO YOU THINK YOU WANT A DASHBOARD? I truly hope not. That is, I truly ...