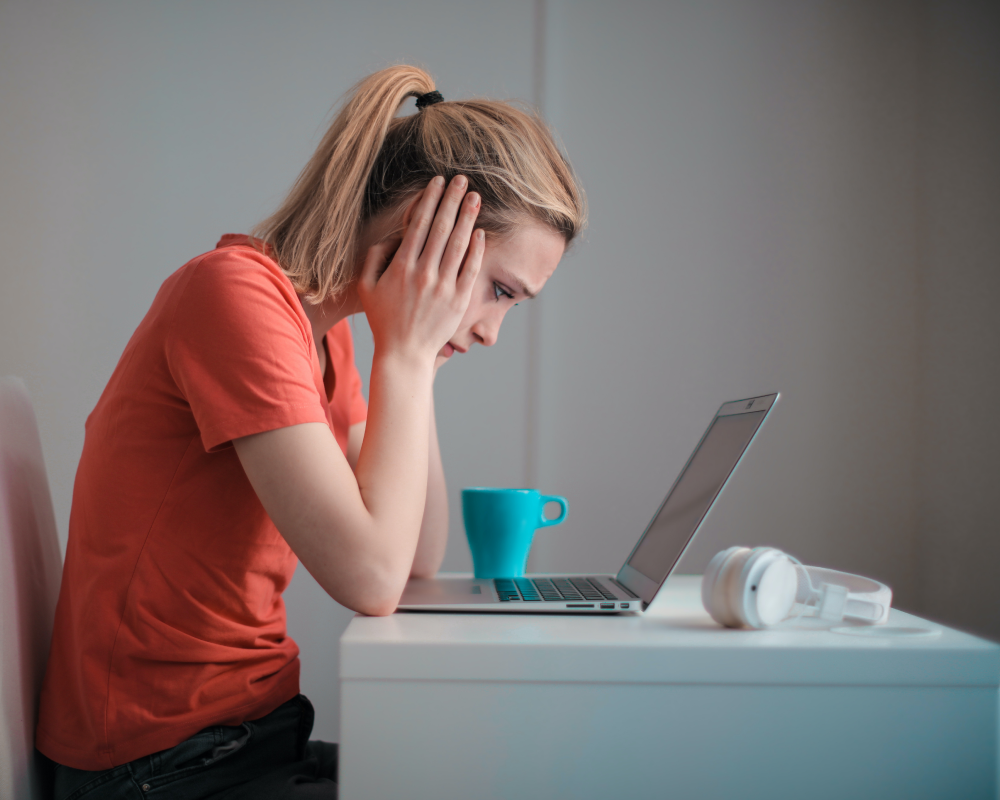 Problems Opening Quickbooks
Sometimes things go wrong with QuickBooks – the application, not the company file, at least not in this case. The installation itself can get corrupted, and a big clean up needs to happen. This is especially true when installing new versions. If you're having a problem opening your company file, and the File Doctor isn't really helping, try the following steps:
Look at the Services… If there is more than one DB services manager running, stop and disable all but the newest.
Read this article by Intuit about reboot.bat and follow the instructions to run it. https://quickbooks.intuit.com/community/Getting-Started/Run-Reboot-bat/m-p/201698
Where is the company file stored? Move it to a Public Directory. If there are no issues with opening the file, there are permission issues for the QQube network user for the original file location.
Turn off anti-virus temporarily, especially during reinstall.
Confirm that there are no QuickBooks/Internet Explorer security issues.
If UAC was turned to lowest settings during QB installation, uninstall and reinstall with Recommended Settings.
If these things don't help, you really need to escalate a case with Intuit support.