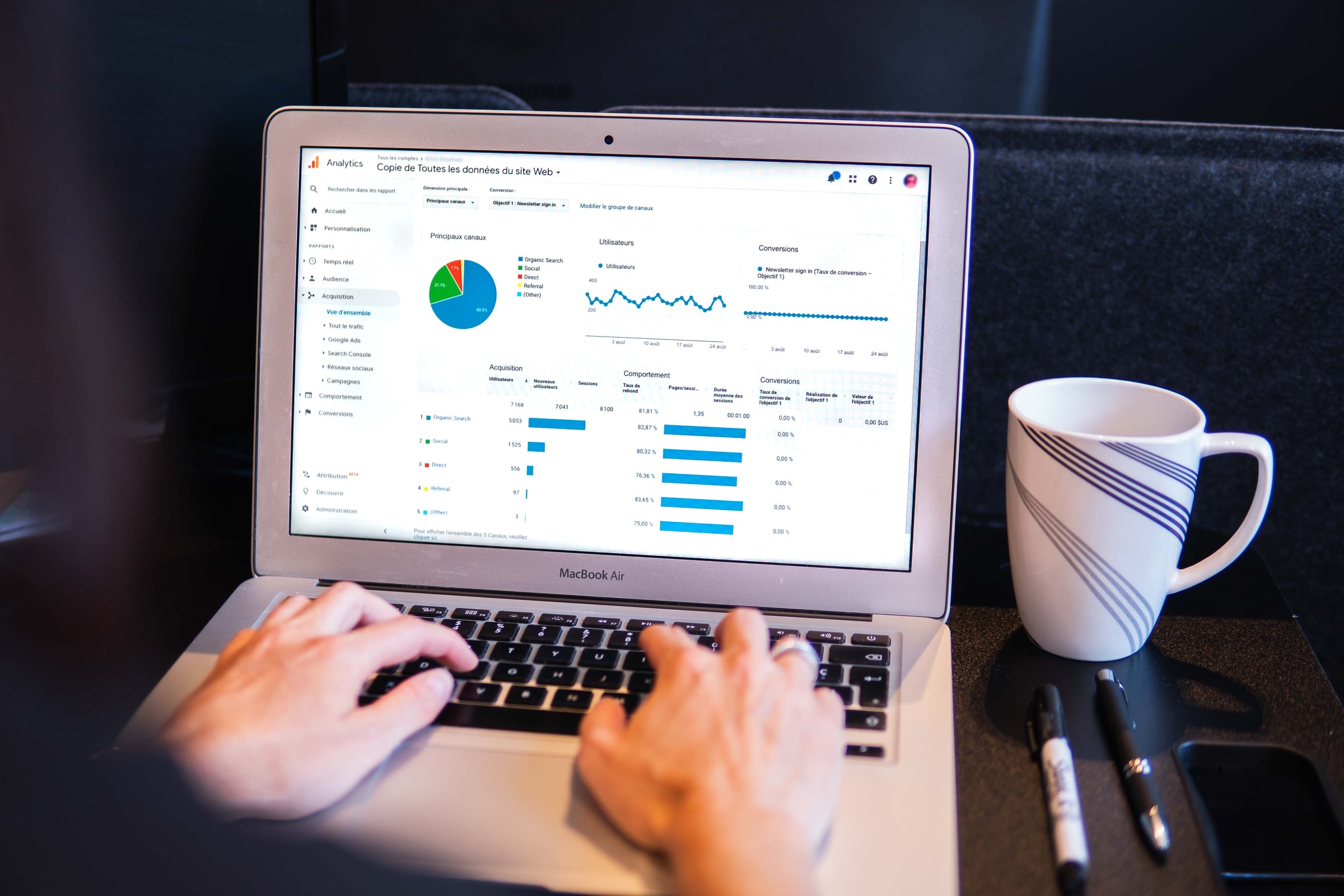 QQube Reports Missing Data in the New Year?
It's February 1 and you're running your first Year To Date financial reports – but no data is showing!
The problem isn't the report – how could it be? It's been working for you for ages.
Fear not! The problem is just a QQube setting. And it's easy to change: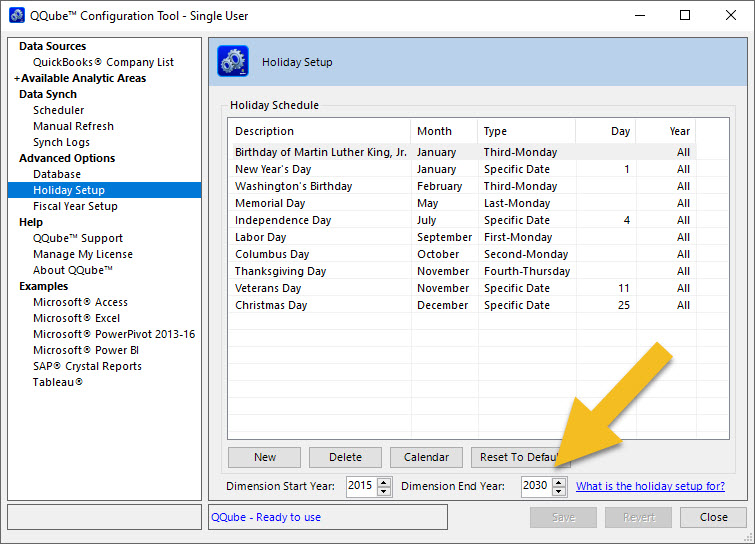 I recommend increasing both the start year and the end year. Once that's done, run a Manual Refresh and try the reports again.
Just a reminder – since it's that time of year. There are a bunch of reasons you may want to reload the data from scratch:
QuickBooks Year Upgrade (e.g. from 2020 to 2021; upgrading from Release 3 to Release 4 does not require a reload)
You run a Rebuild on your QuickBooks file
You merged items on one of these lists:

Accounts on the Chart of Accounts
Items
Customers

You've changed the name/label of a Custom Field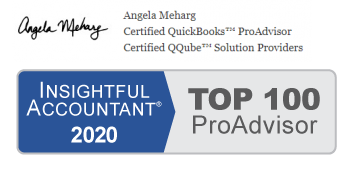 Resources
Already a Datisfy Customer? Learn about our Report & Support Plans so we can help you with regular file care!