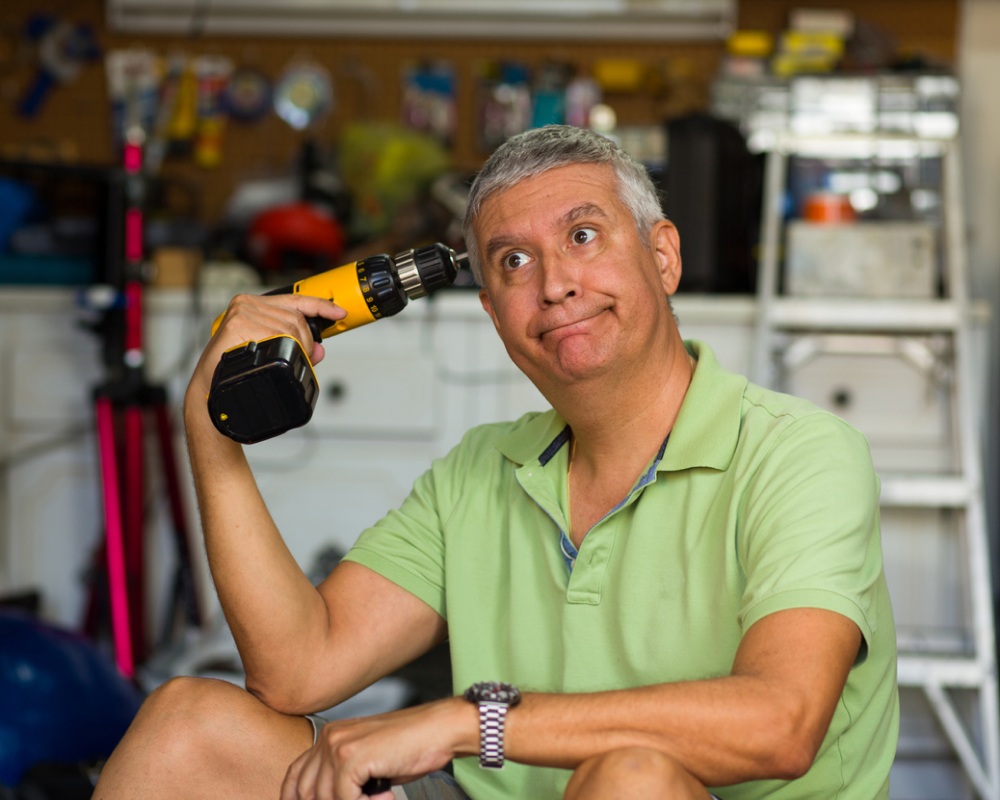 Why DIY Is For Losers
And by losers, I mean people who aren't winning in the game of business. (The totally generous definition of loser.)
The Sad Truth Is That DIY Is A Seemingly Harmless Trap That So Many Of Us Fall Into.
A few months ago we created a great job cost report for Jack. We made it look so darn easy, Jack thought he could save money by learning Crystal Reports himself.
Jack's anything but incompetent. He's a highly accomplished, professionally licensed engineer/business owner in the Oil & Gas industry. His company earns about $10,000,000 in revenue.
After we met for breakfast a few months ago, here's what he wrote to me…
It seems Crystal Reports is harder than it looks. The irony of this all is I am now $2000 deep into using a different programmer to write another Crystal Report for us. It looks great and the data is finally there…but in hindsight…as always…I should have used Datisfy.

Swallowing a humble pill right about now.

Name Withheld (to protect the not-so-innocent)
---
To create powerful, well-designed custom reports for QuickBooks®, it takes the following abilities:
an understanding of QuickBooks® transactions
a deep knowledge of what fields are made available by QQube® in each subject area
5-10 years of focused specialization on Crystal Reports
5-10 years of working with hundreds of customers to understand how to ask the right questions and get a report exactly how a customer needs it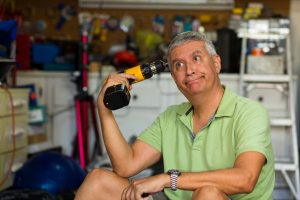 Are You Planning To Invest That Kind Of Time And Effort?
No? Then the DIY route is certainly a good way to lose.
This simple calculation might make your cringe. Sum the amount of time you spend trying to get reports the way you need them, and then multiply that by the number of times you need those reports in a month or year. And then multiply that by several years.
Don't be a loser.
Do what counts – not what costs.