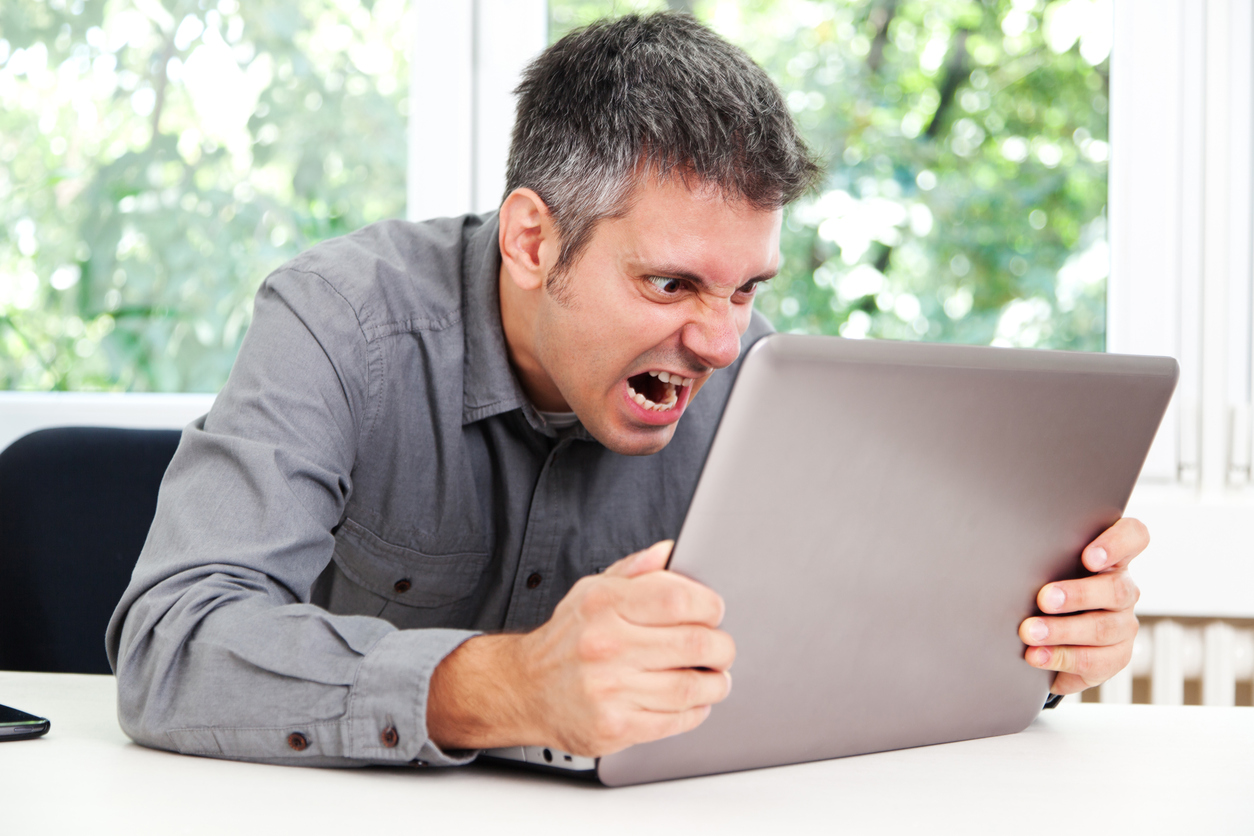 The Long (Summarized) Journey To Custom Reports For Quickbooks
For some, there's a love-hate relationship with QuickBooks.
People love QuickBooks because it's relatively simple, and lots of people are familiar with it.
People hate QuickBooks when they need to see their financial data in a custom format. The truth is, as many soon learn, businesses can't always function efficiently with the standard layout.
With QuickBooks you're forced to export to Excel and then copy and paste and recalculate summaries and reformat and … well, you can see that's an arduous and dreadful process.
HERE ARE THE SIDE EFFECTS OF RUNNING MANUAL PROCESSES LIKE THIS:
Errors
Fraud
Professional Reputation – when your reports are incorrect or look crappy
Stress – who has the energy to futz around with Excel like that?
Wasting your valuable time and career expertise
Maybe QuickBooks should come with a warning label.
I HAVE A CONFESSION TO MAKE
Until 2015, I had avoided financial reporting for almost ALL of my career as a custom reports specialist. It seemed boring to me. Dead boring. (No offense to CPAs, controllers, and CFOs in the audience.) It just wasn't my cup of tea.
When I first attempted custom reports for QuickBooks, 4 years ago, the main requests were for Sales and Commission Reports. It took another year before someone asked for a custom P&L (also known as an Income Statement – but at the time, I still didn't know that!).
Then it dawned on me, I needed to do a crash course in financial reporting – because a good report developer needs to understand the meaning and purpose behind every element displayed on a report.
Coincidentally, and extremely fortuitously, the next assignment in a business program I was taking was to complete an online course called Financial Intelligence. (Actually – we've made that course available for you at a reduced rate. Find out more here.)
Hallelujah!
The lights went on for me. I could now define financial jargon and acronyms like EBITDA.
I could also appreciate the reasons a business owner might like to see expenses for Interest, Taxes, Depreciation, and Amortization displayed separately from regular operating expenses.
It gives a different perspective on Net Income. A more realistic perspective.
I QUICKLY REALIZED QUICKBOOKS ALONE WOULDN'T CUT IT
Luckily, the solution wasn't out of sight.
Adding QQube® by Clearify is like adding jet fuel to QuickBooks.
When you combine QQube with expert report designers using tools like Crystal Reports, you've got rocket fuel – and no need to upgrade QuickBooks to a more sophisticated system. Why? Because we can program the existing data to appear just about any way you need it.
Here are just some of the custom reports solutions we've provided:
Custom Cost Of Goods Sold percentages – for any account, and placed anywhere on the page
Rolling 12 months of P&L results
P&L with Budgets AND Forecasts (sure can't do that in QuickBooks!)
Inventory + Sales History – in the same view
Construction/Job Cost Report with Gross Margin $ and % with drill-down to every line item that makes up that total – including Journal Entries
Consolidated Financials for any number of QuickBooks company files
CUSTOM REPORTS FOR QUICKBOOKS – THE WAY YOU WANT THEM
Exporting to Excel to get what you need makes me cry for you. You're better than that.
You should at least talk to us to find out if relief is available – and determine what that relief is worth.
Are You Report Ready? Take the Quiz!