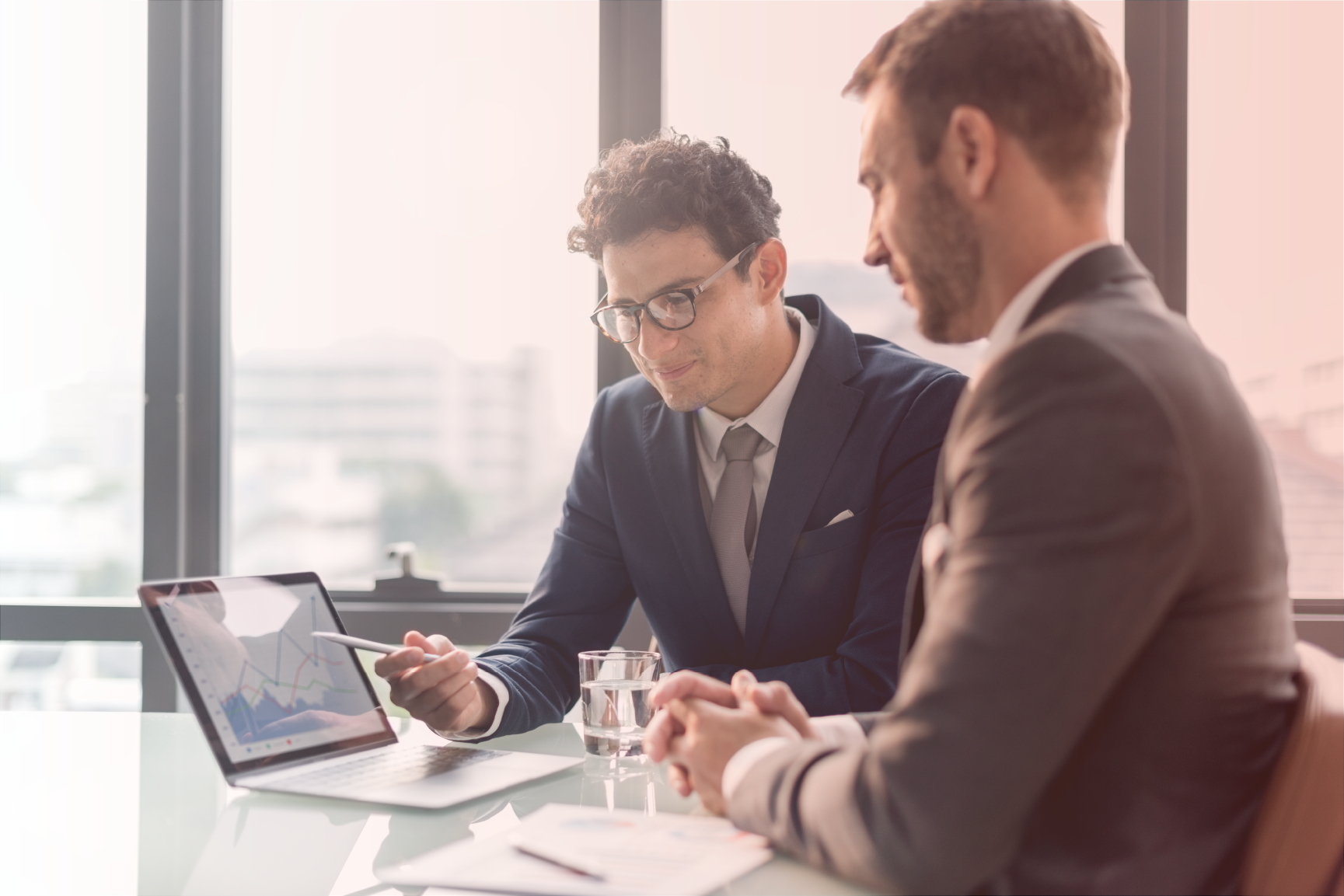 The State Of Datisfaction
Since 2014 we have worked with over 100 companies, solving very specialized and highly important problems.
The general reaction of our customers is something like,
"Wow! That's even better than what we had envisioned. Thank you for saving us so much time and frustration!"
In my experience, that is a rare reaction for I.T. solutions. Yet it happens again and again for our customers – and I'll never tire of hearing when a customer is totally Datisfied.
It's why we exist.
Five Ways We Provide Datisfaction
Pay close attention because any of these may be the ticket you need to get the most out of QuickBooks and end the headache.
Reports at a Single Click on Your Desktop – no need to go into QuickBooks
Consolidating data from multiple QuickBooks company files
No more exporting to Excel!
Company-specific layout or design – or conditional formatting
Automating complex calculations – like conditional commissions
Imagine the surprise of our clients when they realize how efficient they are after we've implemented these "luxuries". And that's only five of them!
What Industries Do We Serve?
We've done amazing reports in the following subject areas/industries:
Construction – Job Costing
Manufacturing/Sales – Inventory
Customized & Consolidated Financials (any industry)
Restaurants – 13×4 Week Profit & Loss Statements with Budgets
There are, of course, many other ways we deliver Datisfaction, but these are the ones for which we are the only known solution on the market.
As a small business owner myself, I imagine that time savings, productivity, and stress reduction are worth a lot to you.
If so, let's talk to find out where you're struggling and how we can make you Datisfied.